(877) 505-4062 (U.S. Toll Free)
The Cliff House Blog

Move Over, Santa...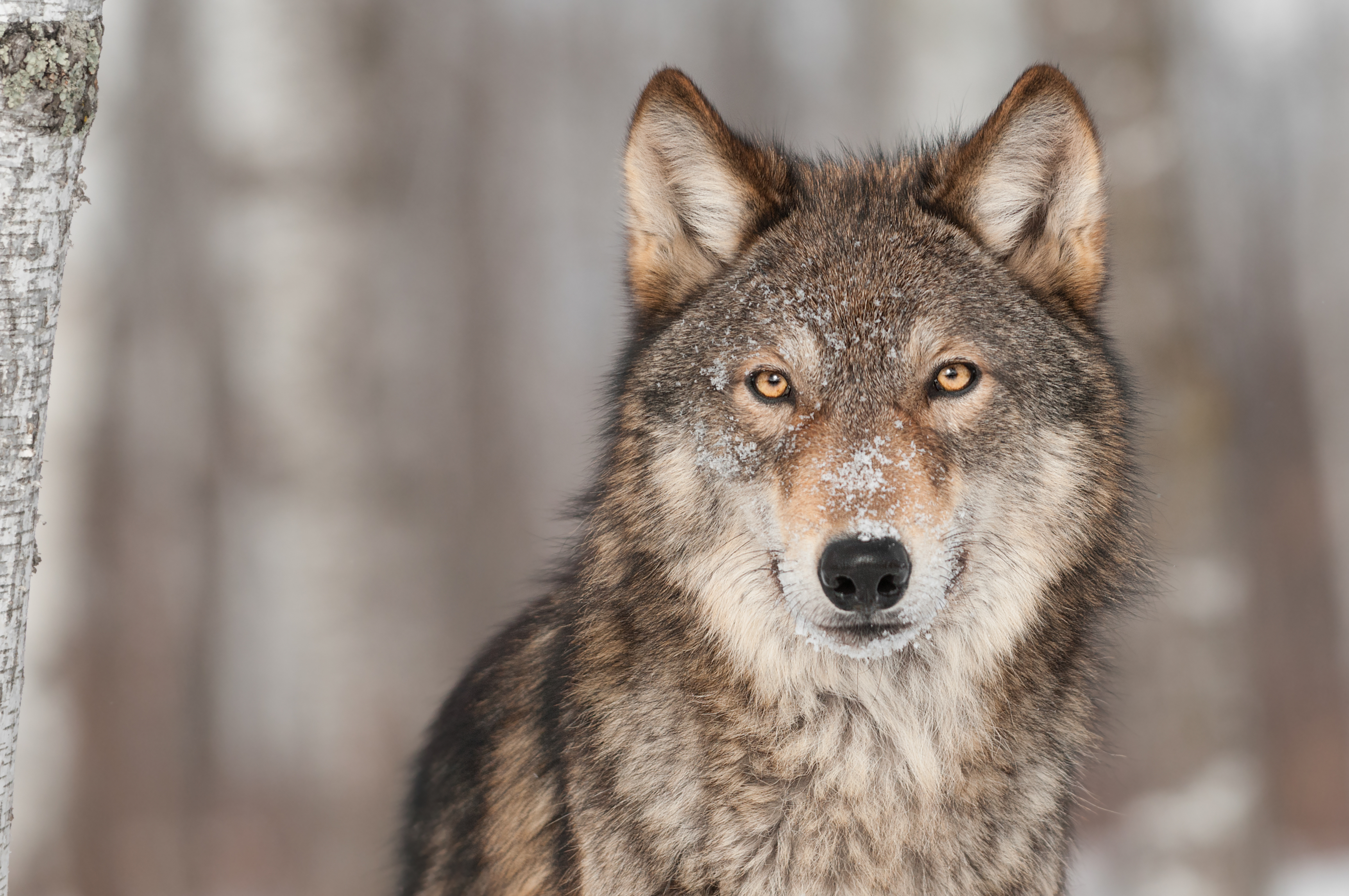 01 Dec, 2014
The kiddos have had Breakfast with Santa umpteen times...this year, give this holiday tradition a wild Colorado twist. Head to the Colorado Wolf & Wildlife Center on Sunday, December 21 for Breakfast (burritos!) with the wolves and a meet and greet with Keyni, the Center's ambassador wolf. The fun begins at 9 am. No kids? No worries. The Center offers amazing one-hour tours year-round. In winter, they're at 10 am, noon and 2 pm. You'll learn about hunting, howling and wolf hierarchy – and even get a chance to communicate with the pack in a group howl. The Center is the only AZA-certified sanctuary in the state (and one of only 20 in the country) to earn the Association of Zoos and Aquariums highest award – making it a must-see Manitou Springs-area attraction.
Address: Divide, CO