Deck the Halls with Savings!
(877) 505-4062 (U.S. Toll Free)
The Cliff House Blog

Gifts for Giving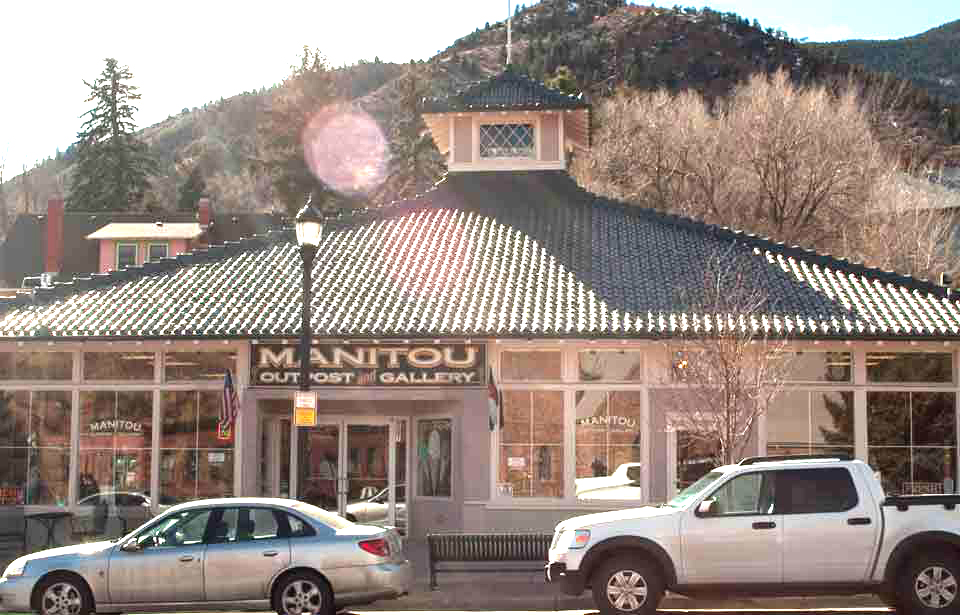 06 Mar, 2015
In the mood to spread a little Manitou magic after your trip? Head on over to the Manitou Outpost, the town's largest gift boutique. Located in a historic building on Manitou Avenue not far from the Cliff House, it was once a livery sable and later the Navajo Geyser Pavilion Cafeteria with, yes, a fully functioning geyser (as well as "superior food, quick service and no tips.") Today, the geyser has been preserved inside the Manitou Outpost, though now it's a well inviting shoppers to pump their own mineral water sample. There's also an amazing selection of Colorado books and souvenirs, Native American and Aspen leaf jewelry, artifacts and artwork by Colorado artists...and some seriously delicious fudge.
Address: 807 Manitou Avenue