Deck the Halls with Savings!
(877) 505-4062 (U.S. Toll Free)
The Cliff House Blog

Colorado's Spirited Side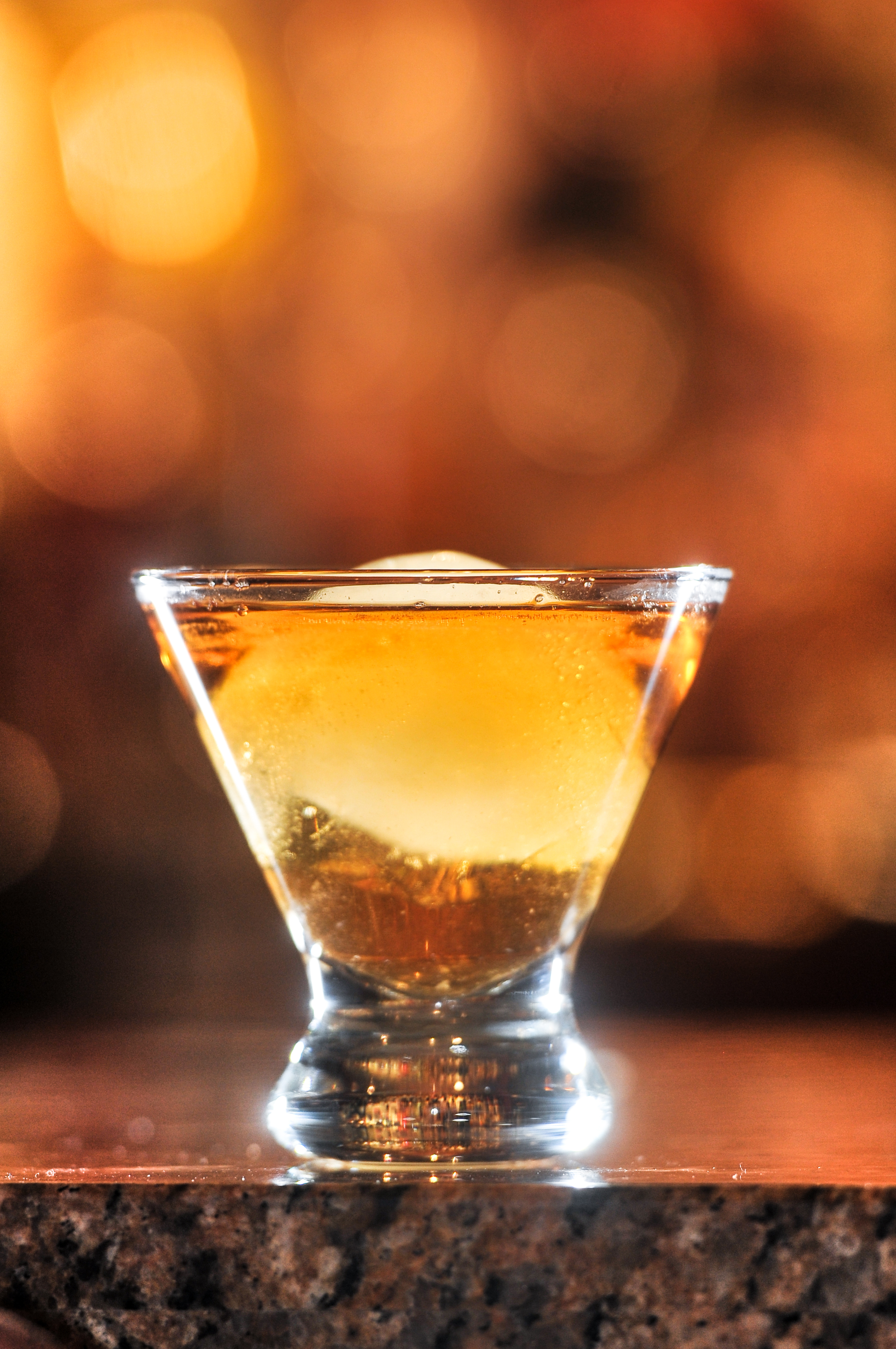 01 Aug, 2014
You may have already sampled one of Colorado's plethora of microbrews – with fab names like Bee Hive Honey, Laughing Lab and Modus Hoperandi – but did know that the Centennial State is also home to some surprisingly tasty liquors? Make your way to the Red Mountain Bar & Grill at The Cliff House for a taste of one of 18 microbrews or 10 sublime local spirits.
From tequilas to whiskeys to small batch vodkas and gin, you can taste the heart of Colorado in every sip. Though every handcrafted cocktail is a winner, we're partial to the Whiskey Marmalade, a Cliff House hotel original featuring Stanahan's Colorado Small Batch Char-Oak Aged Whiskey (from Denver) mixed with Peach Puree, Moon Shine Cherries and Bitters. Cheers!
Address: Red Mountain Bar & Grill