Deck the Halls with Savings!
(877) 505-4062 (U.S. Toll Free)

The Cliff House Blog

A Handle on the Manitou Cliff Dwellings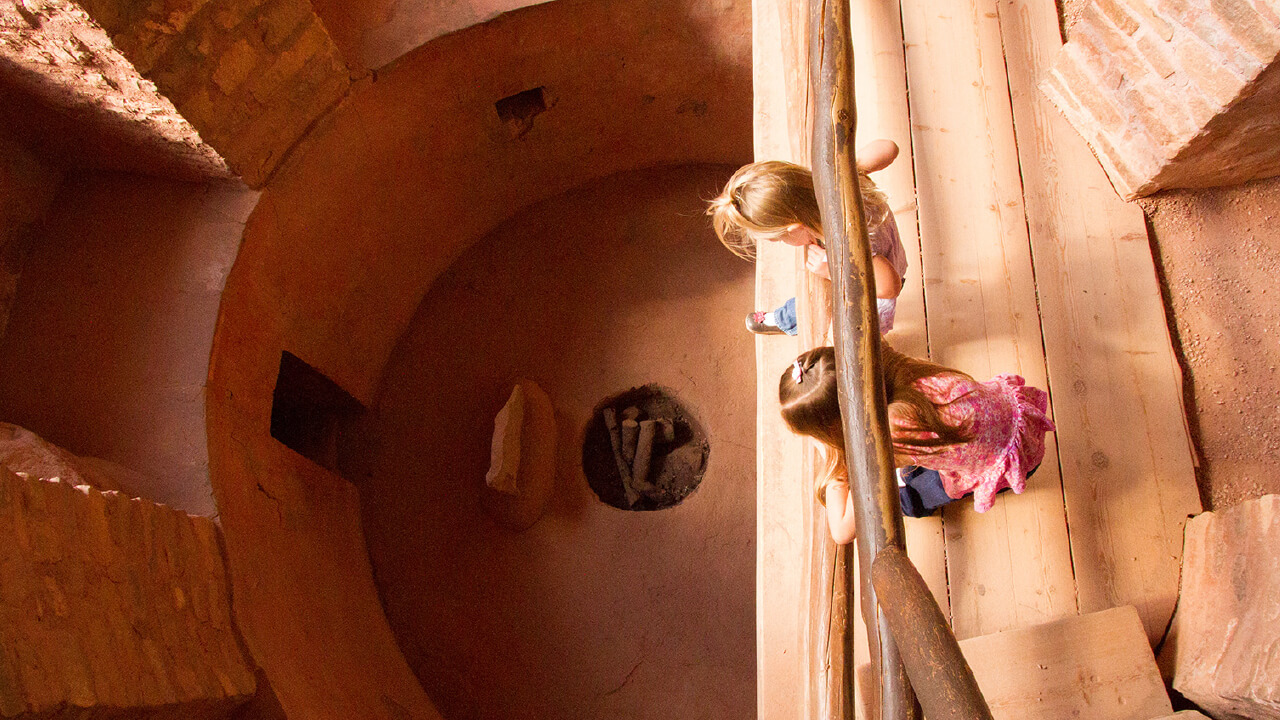 05 Mar, 2017
You won't find any of the familiar signs marked "Do Not Touch" in this deservedly popular tourist attraction. Found at the foot of Pikes Peak, the very same mountain that inspired the lyrics to America the Beautiful, the Manitou Cliff Dwellings have been preserved for over 700 years beneath the red sandstone hanging overhead. This rare historical treasure is every family's to explore. Get up close with these natural reminders of the indigenous native populations that flourished in the American Southwest, who can be traced back to 1200 B.C.

The dwellings are open to the public seven days a week and throughout the calendar year, except Thanksgiving and Christmas Day. Adults and their children will be delighted by the openness of these brilliantly colored homes. Trod lightly while you imagine how families prepared communal meals, sang songs, and furnished clothing within the confines of these intricately designed spaces not so very long ago.