(877) 505-4062 (U.S. Toll Free)
The Cliff House Blog

Still Time to Catch Summer Fruits and Veggies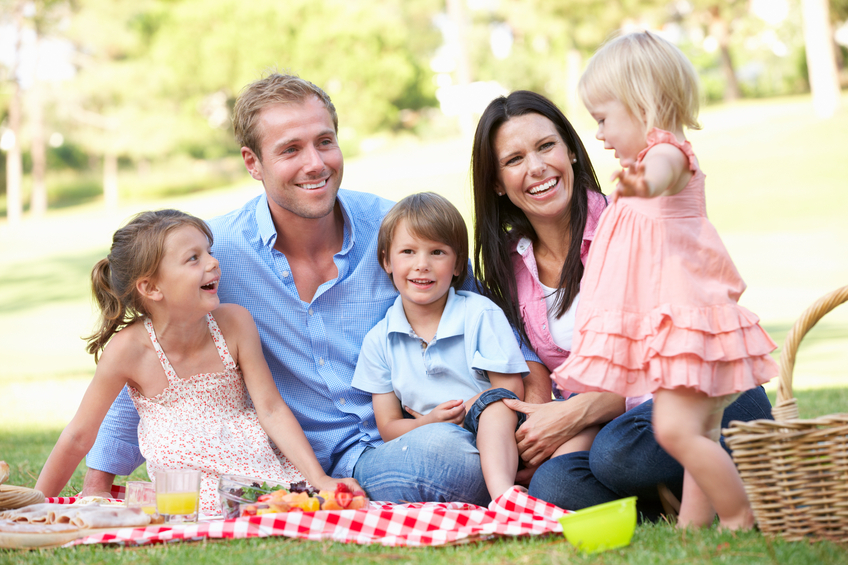 14 Aug, 2016
It's August. Sadly, that means summer is almost over. But don't despair just yet. Growing season isn't yet finished in Colorado Springs. There's still time to catch great seasonal fruits and veggies, spread out a blanket, and have a picnic in the park.
Over the last year our Staff Picks Blog has highlighted more than enough serene and scenic spots for a summer picnic. So, where, then can you fill your picnic basket?
There are so many markets in Colorado Springs, the only problem you'll have is not fitting everything into one basket. You can try the Mining Museum Farmers Market, if you're on your way to the Air Force Academy. Or the Fountain Farmers Market if you're headed into town. If you're looking to stay close to the Cliff House, the Manitou Community Market is less than one tenth of a mile away.
Don't forget the wine and cheese! No picnic is complete without it.