Deck the Halls with Savings!
(877) 505-4062 (U.S. Toll Free)
The Cliff House Blog

Something's Brewing in Manitou Springs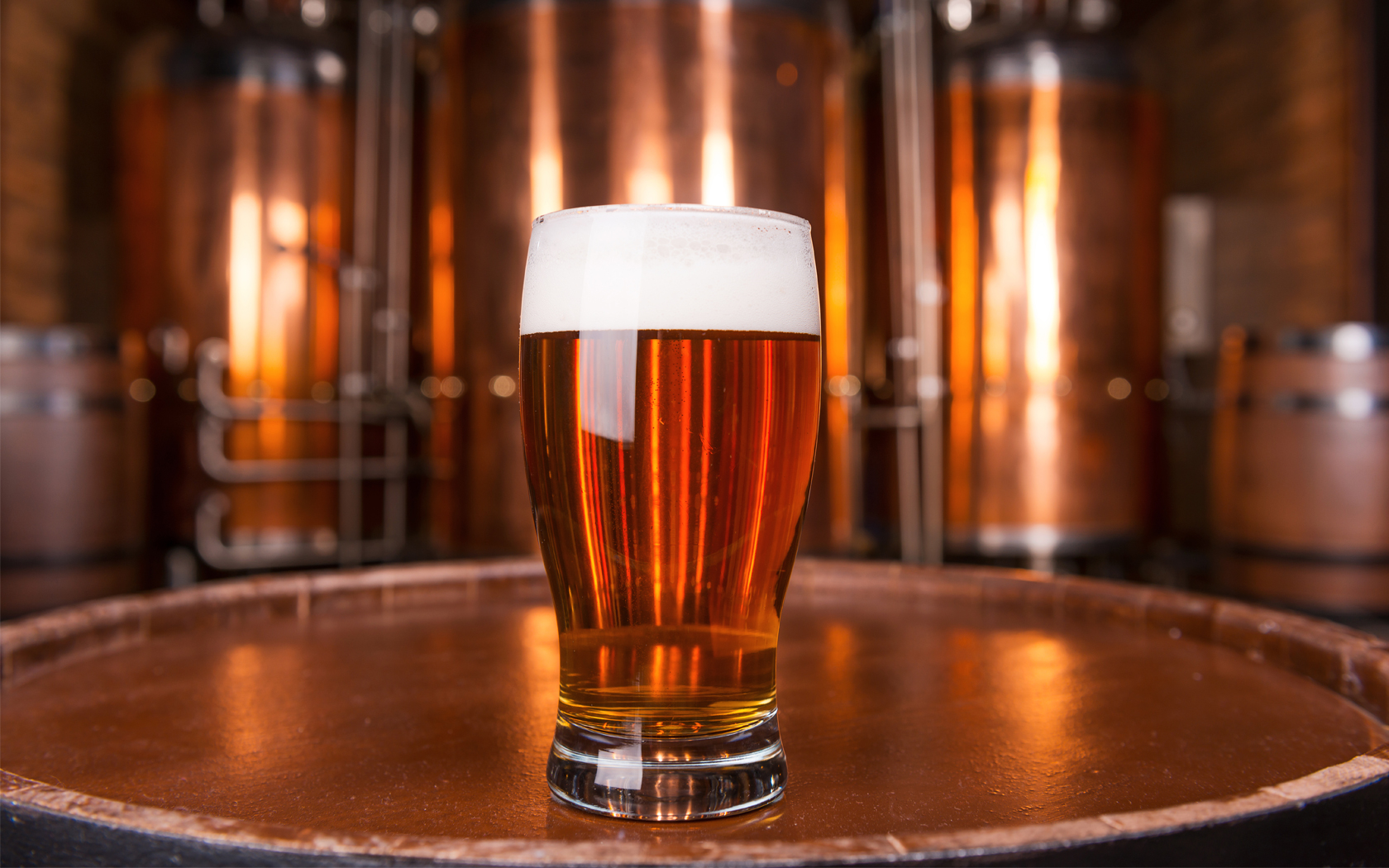 26 Jan, 2016
If you're a fan of craft beer, Colorado has some of the best around, and Manitou Springs is no exception! Located just a five-minute walk from our hotel is the Manitou Brewing Company, which boasts both a huge local following as well as a Certificate of Excellence from TripAdvisor. With signature brews like their Manitou Common, a local twist on a California Common lager, to more experimental beers like the Cran Cru, a dark Belgian sour with cranberry, there's something every beer-lover will enjoy! Manitou Brewing is passionate not just about beer but conserving their environmental footprint as well, and is dedicated to green-brewing, making it a great place to relax and grab a drink that you can feel good about. Cheers!
Address: 725 Manitou Avenue, Manitou Springs