Deck the Halls with Savings!
(877) 505-4062 (U.S. Toll Free)
The Cliff House Blog

Mineral Magic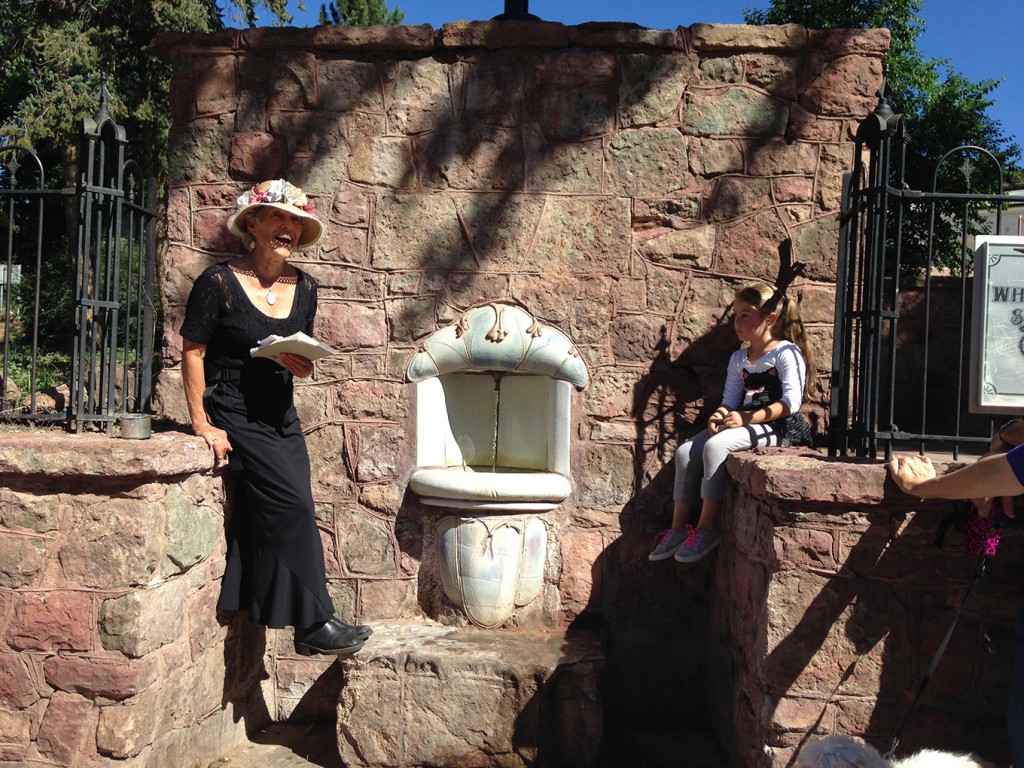 01 Apr, 2015
It's no secret that Manitou Springs takes it name from the mineral springs that brought early settlers here to "take the cure." Now you can sample the waters on guided walking tours beginning May 23, 2015. Enjoy a fun and informative hour-long walk around town as you sip water and learn about each spring, its mineral content and how it has been used throughout history. Organized by the Manitou Springs Chamber of Commerce and welcoming guests of Manitou Springs hotels, the free walking tours are led by volunteers every Saturday, beginning at 9 am at the Seven Minute Spring, through September 5, 2015. Don't forget your water bottle!
Address: Seven Minute Spring, 539 El Paso Blvd.