Deck the Halls with Savings!
(877) 505-4062 (U.S. Toll Free)
The Cliff House Blog

Healing Waters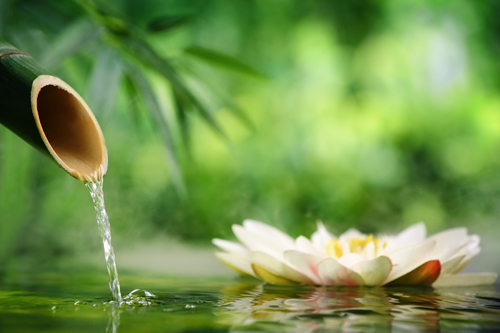 02 Sep, 2015
Manitou Springs is becoming even more of a haven of health and relaxation with the addition of the new SunWater Spa. Located less than five minutes from our Manitou Springs hotel, this gorgeous spa, inspired by the foothills of the Ganges river in India, features several different types of water therapy and other skin and body treatments, as well as yoga, tai chi and other classes that take place in rooms with stunning mountain views. What separates SunWater from other spas in the area is its focus on healing and wellness as well as their use of Manitou Springs' rich, mineral waters. So head to SunWater and luxuriate in healing relaxation.
Address: 514 El Paso Boulevard, Manitou Springs