Deck the Halls with Savings!
(877) 505-4062 (U.S. Toll Free)

The Cliff House Blog

Elevated Microbrews Served by Mighty Springs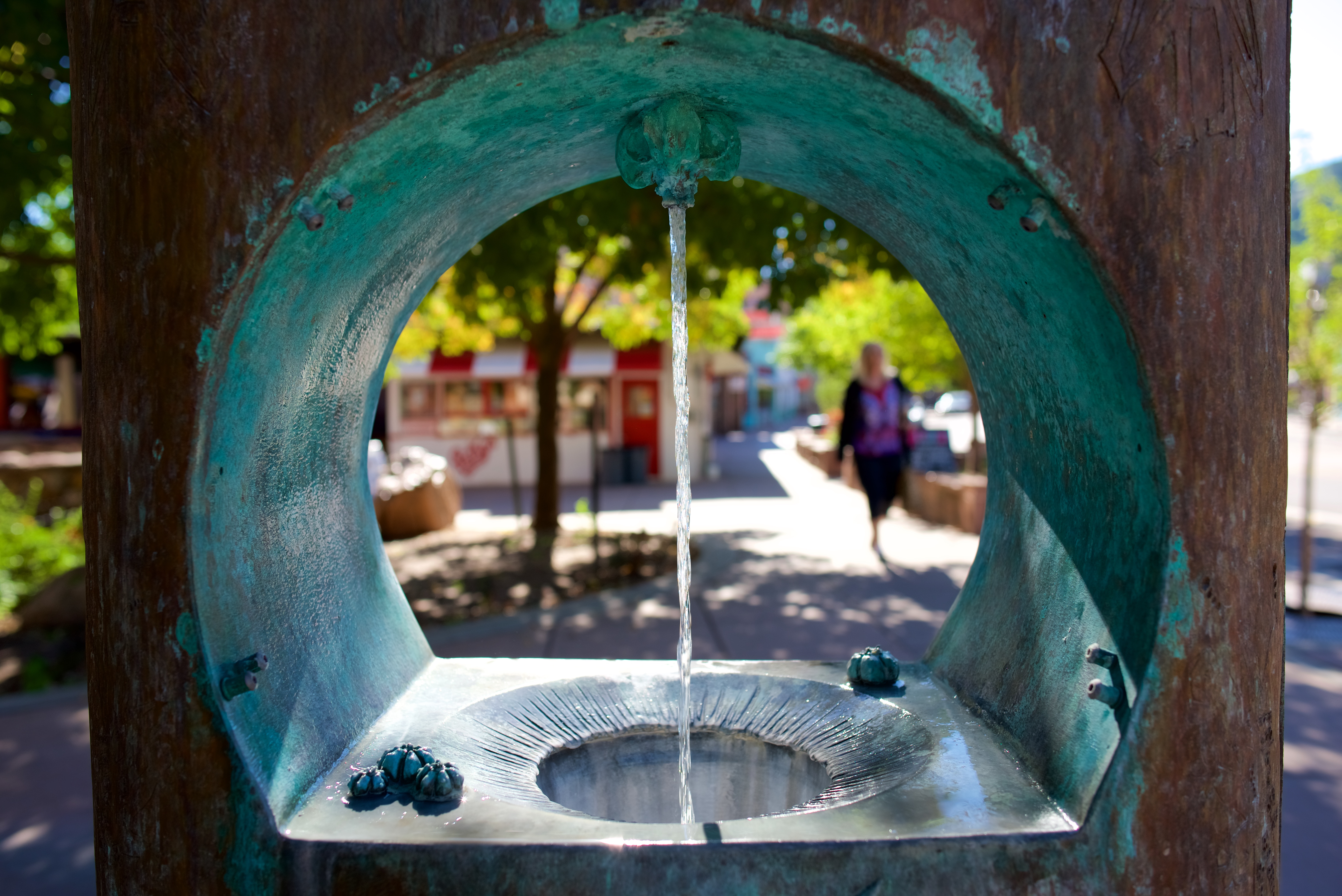 05 Feb, 2017
Indulge in a taste of Manitou Springs' bubbling waters and tempting spirits. Colorado's high elevations are known to be conducive to raising hops and the state continues to enjoy the products of the best microbreweries around, such as the fabulous Modus Hoperandi and Bee Hive Honey. Our state is also the residence of many delicious liquors, from reserve whiskeys and small-batch gins to agave tequilas. You'll find them in high stock at the Cliff House's own Red Mountain Bar & Grill.

The heart of Colorado goes into every Red Mountain cocktail, including the Cliff House's original Whiskey Marmalade, made with an oak-infused aged whiskey, peach puree, moonshine cherries, and a splash of bitters. Manitou Springs is blessed with an abundance of natural mineral springs, which contribute mightily to the success of local brewers. While Manitou Springs was originally founded as a resort destination, these well-preserved springs continue to offer free samples to thirsty guests.