Deck the Halls with Savings!
(877) 505-4062 (U.S. Toll Free)

The Cliff House Blog

A Tribute to Creativity at The Commonwheel Labor Day Art Festival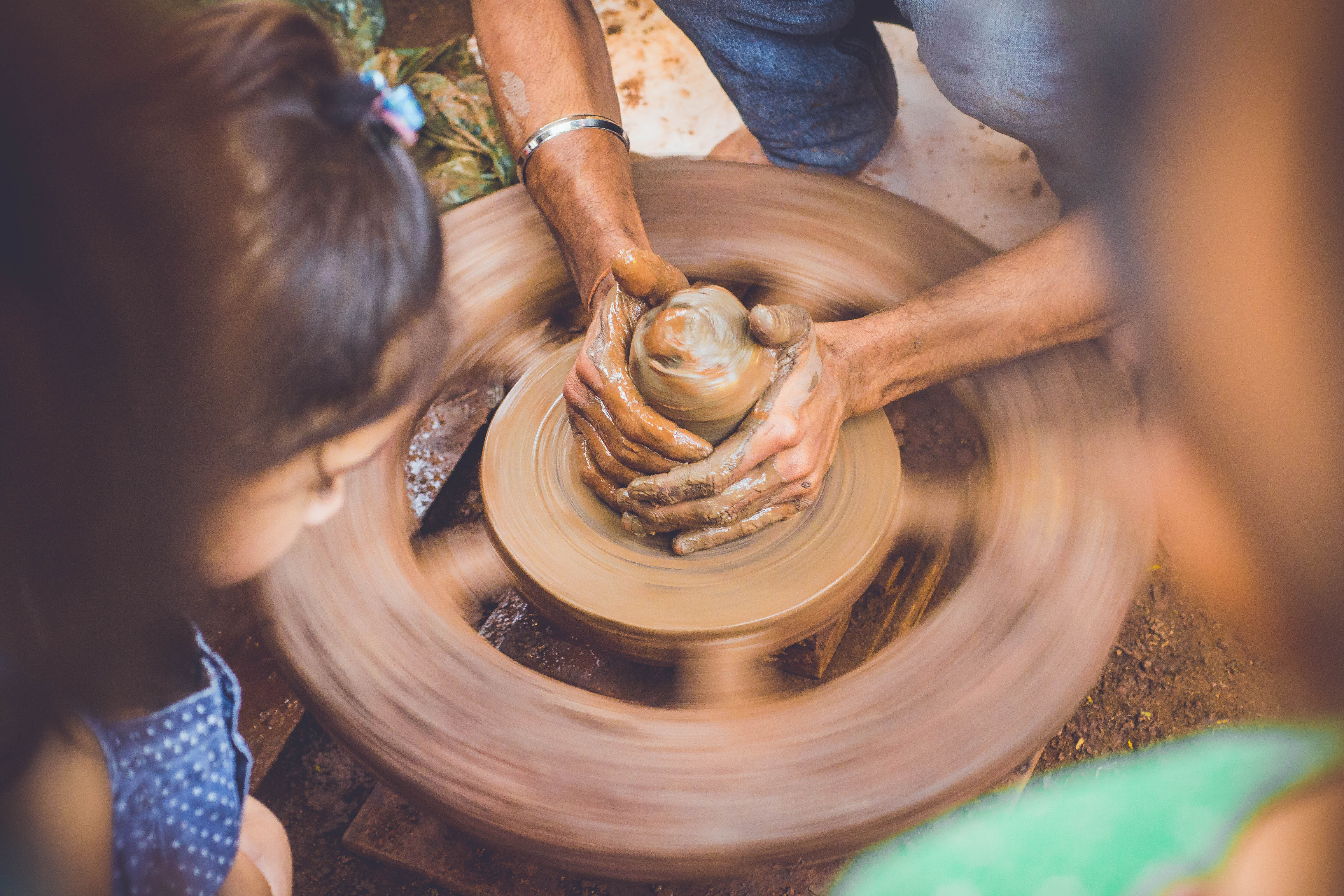 06 Aug, 2017
When it comes to the wonder and beauty of creation, man probably won't ever surpass nature—and at Pikes Peak, we certainly know a thing or two about natural wonders—but the many artists and musicians who come together each year for the Commonwheel Labor Day Art Festival certainly come close. Just a short walk from the Cliff House Hotel, this premier arts festival convenes outdoors at Memorial Park from 10 A.M. to 6 P.M. on September 2, 3, and 4. Local artists and artisans will showcase a wide array of items, including handmade jewelry, clothing, ceramics, paintings, sculptures, photographs, and decorative glass. Area restaurants will setup booths for you to sample their mouth-watering fare, and talented musicians from across Colorado will be there to entertain you throughout the day. Kids will have the opportunity to enjoy a wide range of arts and crafts projects, face painting, giant soap bubble games, and more. Great for the whole family, the Commonwheel Labor Day Art Festival will inspire you with a creativity matched only by nature's glory.
Location: Memorial Park, 502 Manitou Ave, Manitou Springs, CO 80829