Deck the Halls with Savings!
(877) 505-4062 (U.S. Toll Free)
The Cliff House Blog

29th Annual Rocky Mountain Women's Film Festival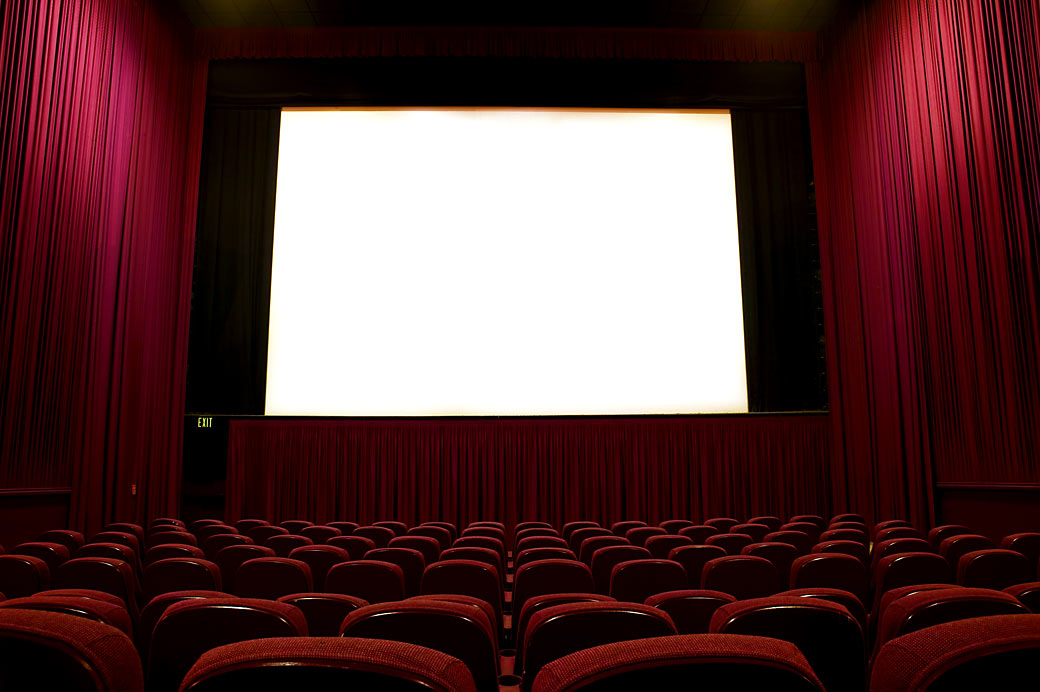 06 Nov, 2016
The RMFF is the United States' oldest and longest-running celebration of film that delivers powerful and thought-provoking performances of the world, as women experience it. The festival begins on Friday November 11th with a screening of Driving with Selvi, a story of a woman forced to marry at a young age, who then becomes India's first female taxi driver. The Saturday schedule features more than a dozen films at four locations, including The Fine Arts Center, the Armstrong Theatre, and the CAC Celeste Theater, all of which are conveniently located near the Cliff House Hotel. Buy your tickets now, which can be purchased for the entire weekend or a single day.