Deck the Halls with Savings!
(877) 505-4062 (U.S. Toll Free)
The Cliff House Blog

The Puppet Maker: A Story of Christmas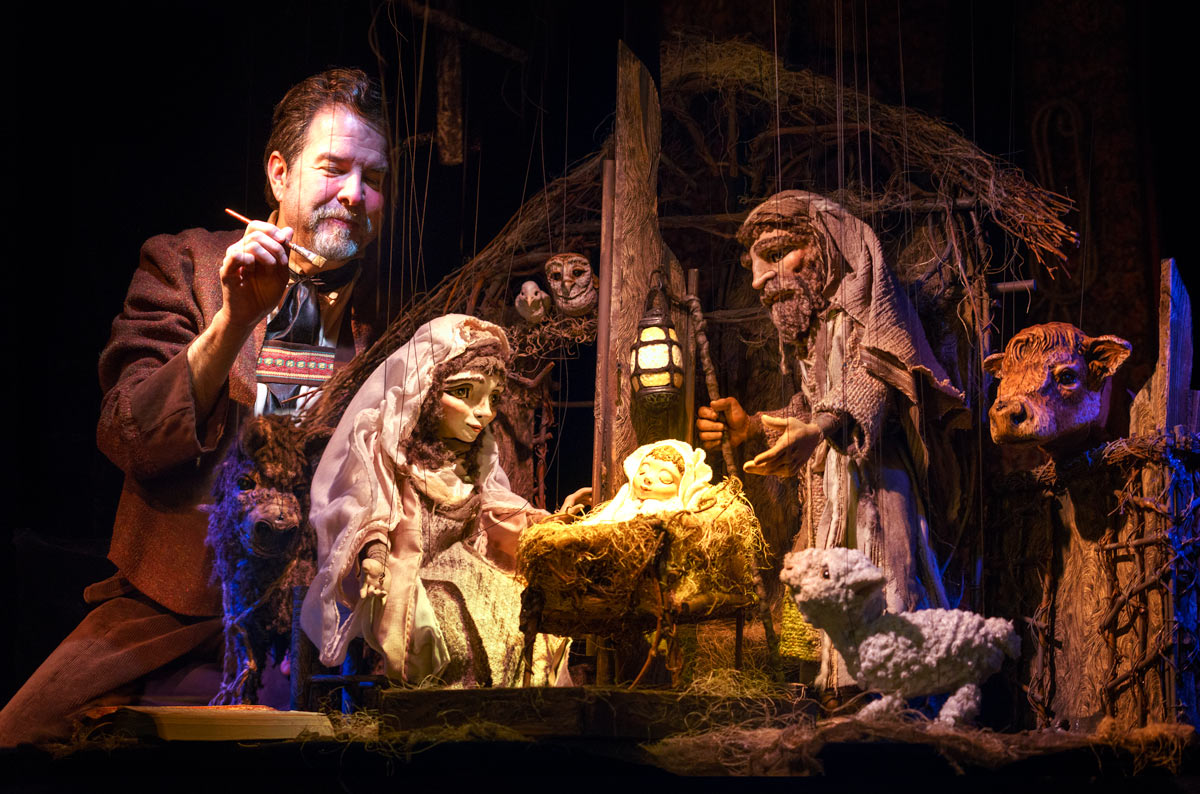 05 Dec, 2016
The Marionette Theatre at Simpich Showcase presents a blend of old and new this holiday season. From now through December 31st, you can watch puppeteer David Simpich pull the strings in his original play, The Puppet Maker: A Story of Christmas. In this story, a woodcarver in a snowy alpine village painstakingly prepares his dolls for a local holiday festival. However, on the eve of the festival "a Christmas story unfolds that is both timeless and unexpected." Earning a review in The Gazette, critic Todd Wallinger says the show is "not ashamed to present the glory of the first Christmas." The play is 100 minutes long with a ten minute intermission. Show times are on Tuesdays, Wednesdays, Fridays, and Saturdays. You can buy your tickets at the door, but they're less expensive if you purchase them in advance!