Deck the Halls with Savings!
(877) 505-4062 (U.S. Toll Free)
The Cliff House Blog

The Great Fruitcake Toss: A Manitou Springs Tradition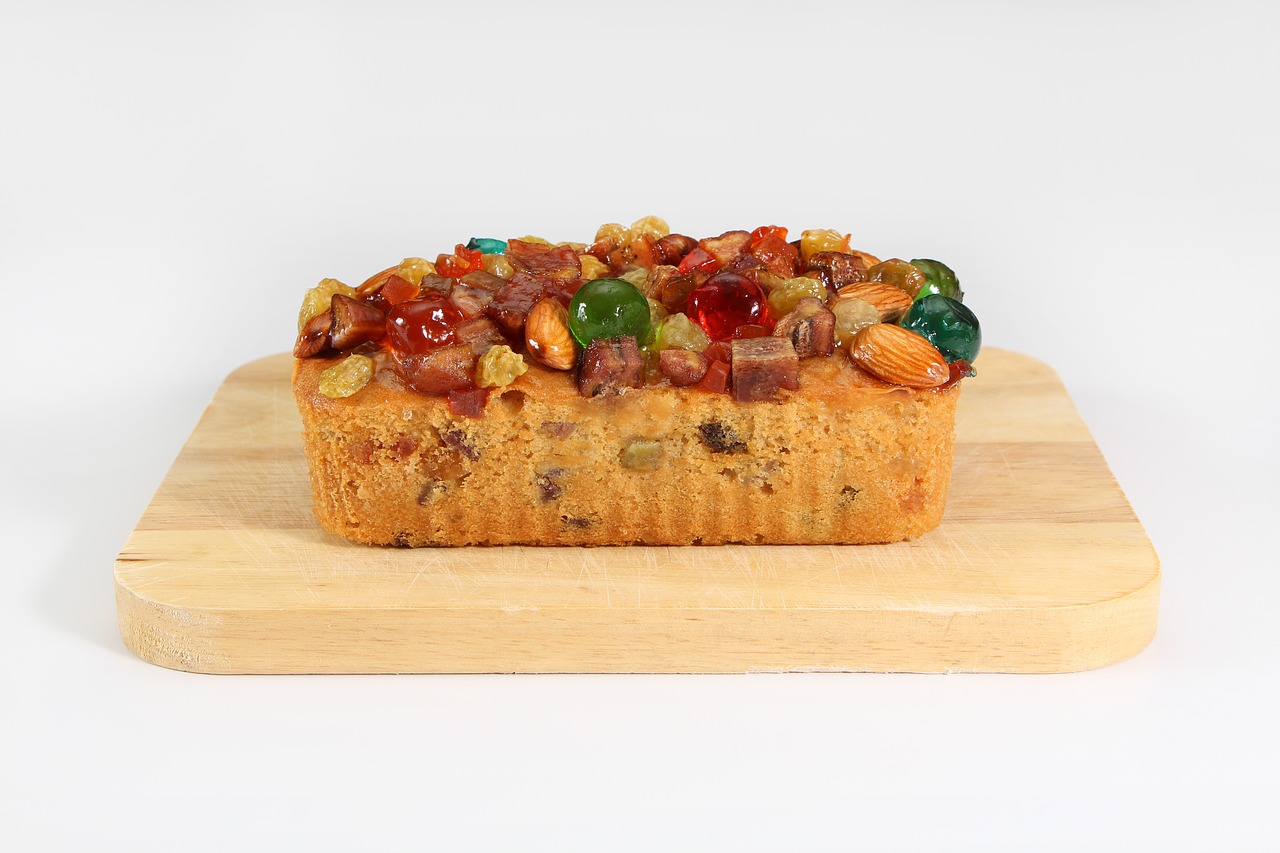 01 Jan, 2018
Join us for a Manitou Springs tradition at the Great Fruitcake Toss in downtown Manitou Springs on January 27, 2018. From 1 to 3 p.m., this fun, local affair will have you tossing those notorious holiday treats with all your might—a limited amount will be available to rent, though you are allowed to bring your own. Tossing devices range from your own hand, a launch, a pneumatic gun or canon, and a team toss. There will also be an array of other events to take part in like a fruitcake costume competition, a fruitcake bake-off, and libations. For more than 22 years, locals have come together with people from all over to take part in this unique event. To compete, all you need to bring is a non-perishable food item, which will be donated to the Westside Cares food bank. Get your tossing arm ready!