Deck the Halls with Savings!
(877) 505-4062 (U.S. Toll Free)

The Cliff House Blog

Reconstructing History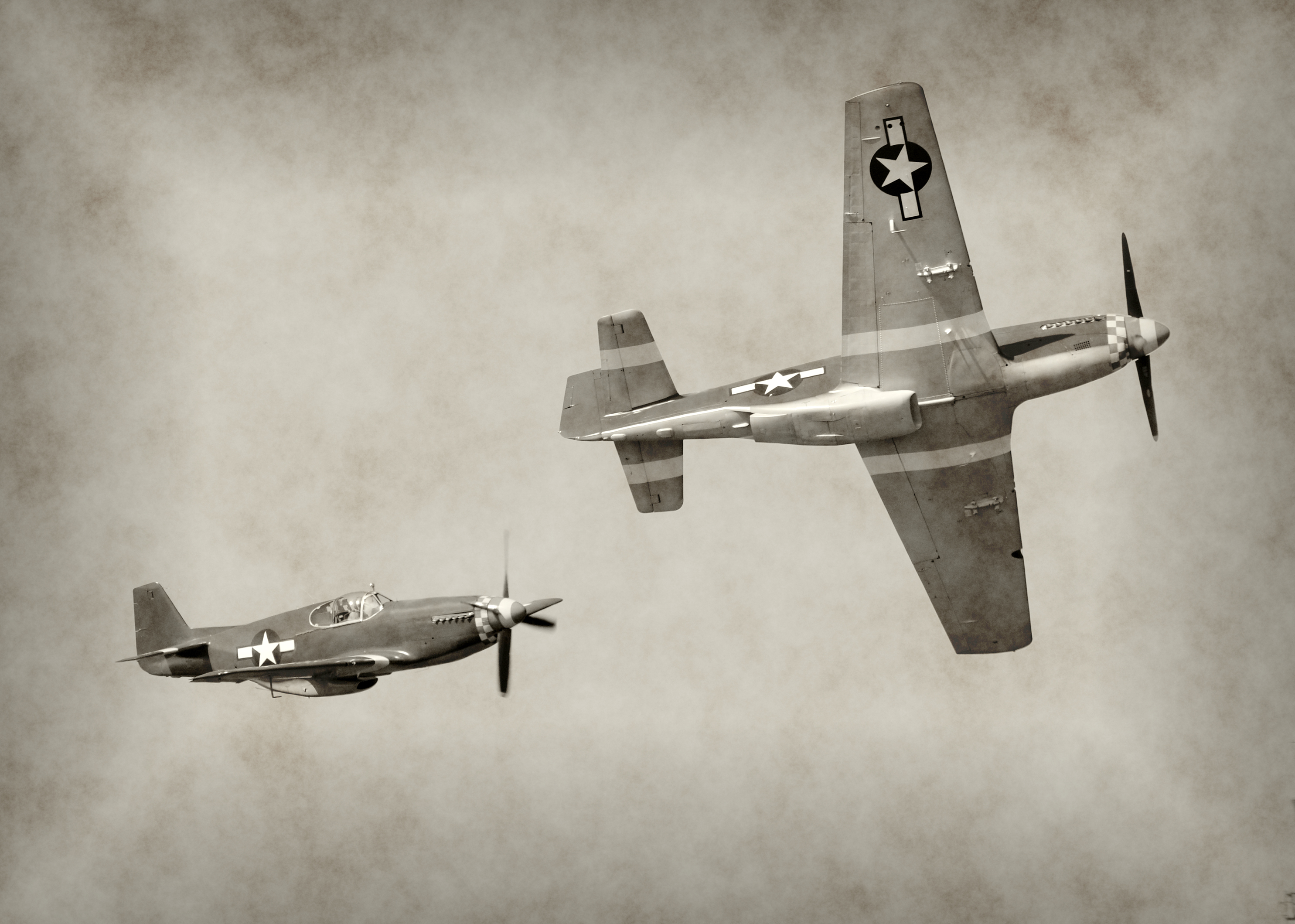 01 Nov, 2014
Since Veteran's Day is this month, it's a great time to remember the brave men and women that have served our country and to take time to appreciate their sacrifices. So if you are a fan of history or aviation or just plain patriotic, you really need to visit the National Museum of World War II Aviation. Located at the Colorado Springs Airport, this museum focuses entirely on the impact of aviation during World War II. The planes, photos, document, and interesting artifacts on display are unequaled anywhere in the country. Remarkably, this is a working museum, and historically important aircraft are being restored to flying condition right in front of you. All the museum tours are led by friendly volunteers who are well schooled in World War II military history. You are guaranteed to be inspired by your time at this fascinating museum and to walk away with a renewed appreciation of how the brave patriots of World War II impacted the world that we live in today.
Located at the Colorado Springs Airport, the museum is open Tuesdays, Thursdays and Saturdays. Call ahead to reserve your tour.