Deck the Halls with Savings!
(877) 505-4062 (U.S. Toll Free)
The Cliff House Blog

Mumbo Jumbo Gumbo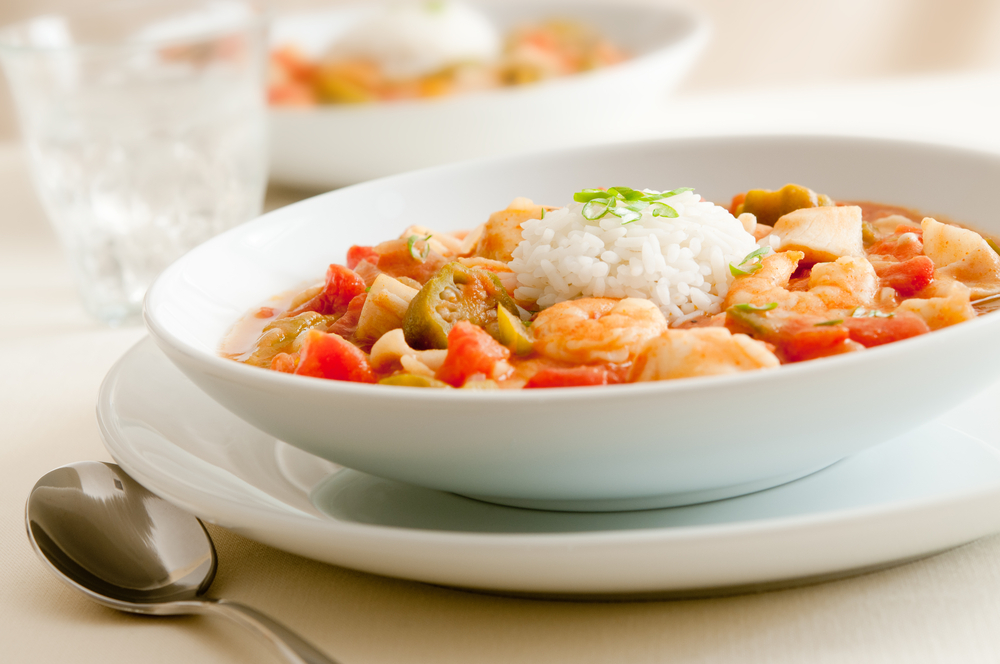 09 Feb, 2015
Taking a culinary cue from foodie friends in New Orleans, some of Manitou Springs' most talented professional and amateur chefs gather on February 14 to compete in the Mumbo Jumbo Gumbo Cook-Off, a spirited contest to see who can whip up the best gumbo. Staged in Soda Springs Park, the fun Manitou Springs annual event features fierce competition for 1st, 2nd and 3rd place, as well as nods for Best Showmanship and the People's Choice. You can begin sampling, savoring and assessing the chefs' gift for gumbo at 10:45 am. A buck buys you two samples. Winners are announced at noon, followed by a Carnivale Parade downtown that brings a little bit of the Big Easy to Manitou Springs.
Address: Soda Springs Park