Deck the Halls with Savings!
(877) 505-4062 (U.S. Toll Free)

The Cliff House Blog

An Underground Adventure at Cave of the Winds Mountain Park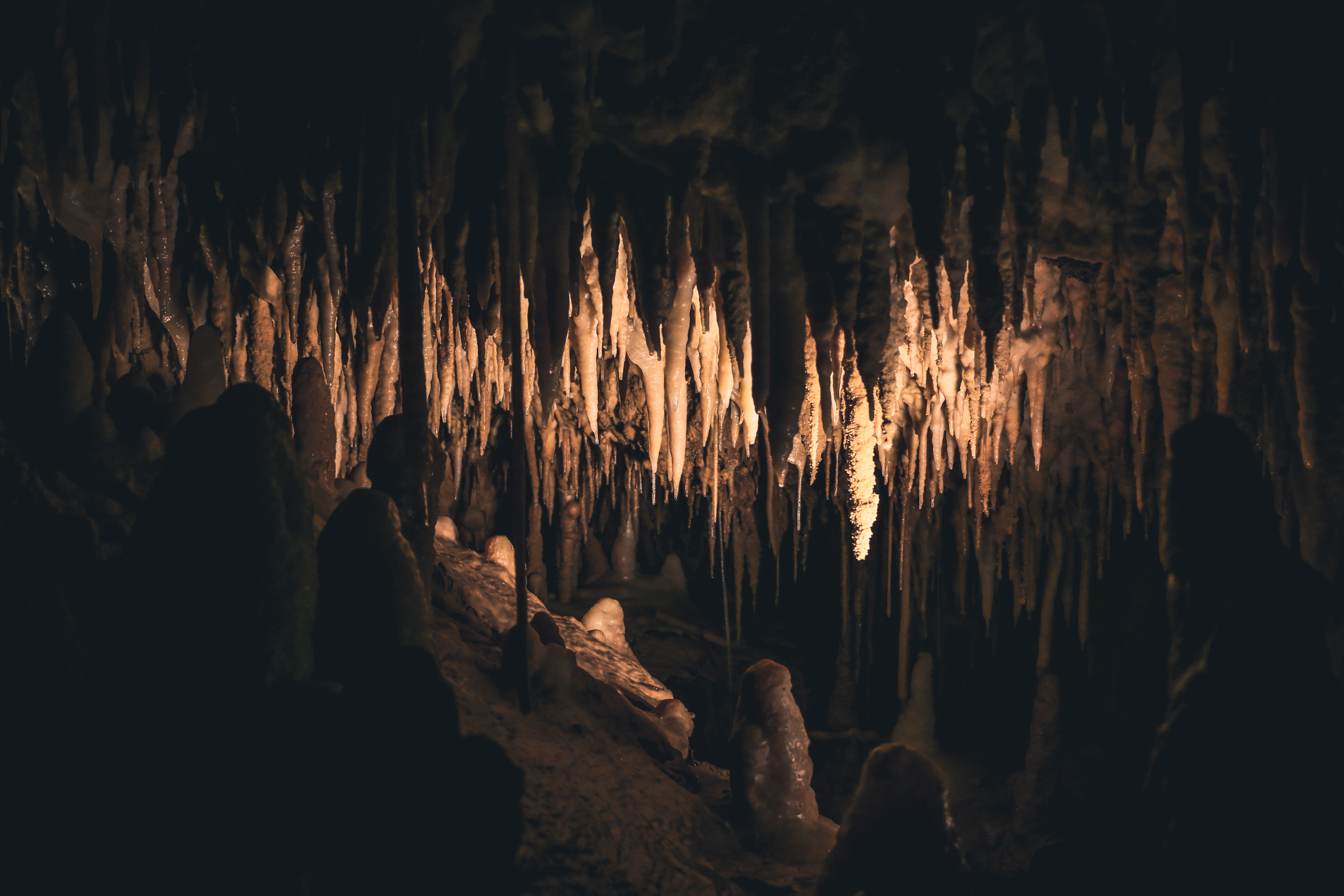 06 Nov, 2017
The Cave of the Winds is one of the most famous subterranean sites in the Pikes Peak area. With a variety of tours offered daily, you're sure to find the ideal activity for a day of underground exploration. The Discovery Tour takes you through almost half-a-mile of cavernous corridors, where you'll have the rare chance to experience complete darkness. The Lantern Tour is, as its name suggests, is illuminated solely by the lanterns you and your guide will carry. As you explore the mysterious winding tunnels, you'll also be treated to the many spooky stories that make the history of the park's caves one-of-a-kind. In Caving 101 you can enjoy the most physically rigorous of the tours. Flashlights in hand, you'll crawl and climb your way to majestic interior formations during a fun and intense 2-hour journey. And if you're in the mood for some above-ground thrills, you can also check out the zip-line and obstacle course attractions.
Address: 100 Cave of the Winds Rd, Manitou Springs, CO 80829