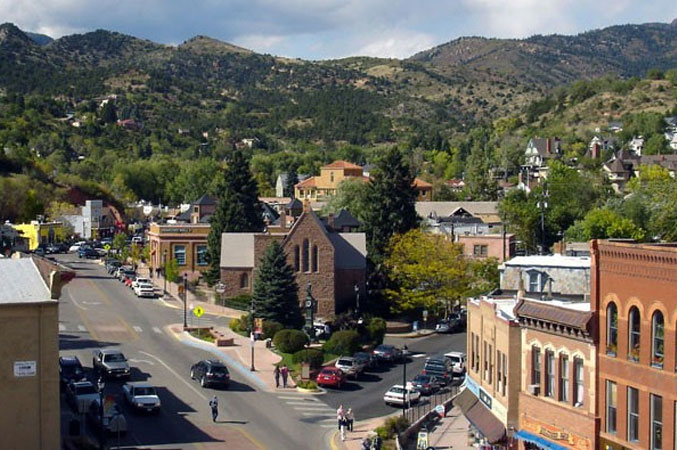 Explore Manitou Springs
Tucked between the Garden of the Gods and America's most famous mountain, Pikes Peak, is the charming and historic community of Manitou Springs. "Manitou," a Native American word for "spirit," describes this beautiful mountain town where 11 naturally carbonated mineral spring fountains run free for all who wish to enjoy the healing benefits. The Ute, Cheyenne and other Native Americans considered this area sacred for its healing springs and clean, clear mountain air.
Home to world-class art, music, theater and sidewalk sculpture displays, Manitou Springs is a vibrant artisan community. The Historic District is lined with unique art galleries, one-of- a-kind gift shops and trading posts with handcrafted Native American treasures. The Manitou Springs Arts Council is a driving force for the arts in this historic town, creating a thriving and dynamic cultural backdrop for dozens of artists and art galleries.